Heather Parry has been the President of Live Nation Productions since December 1, 2015 – and her appointment didn't need a lot of big and fancy announcements. Heather Parry is most well known before for being one of the giants in concert production, and she has really made a name for herself in the industry. Heather Parry had a no-brainer choice to jump into the industry and to the work right away.
Heather Parry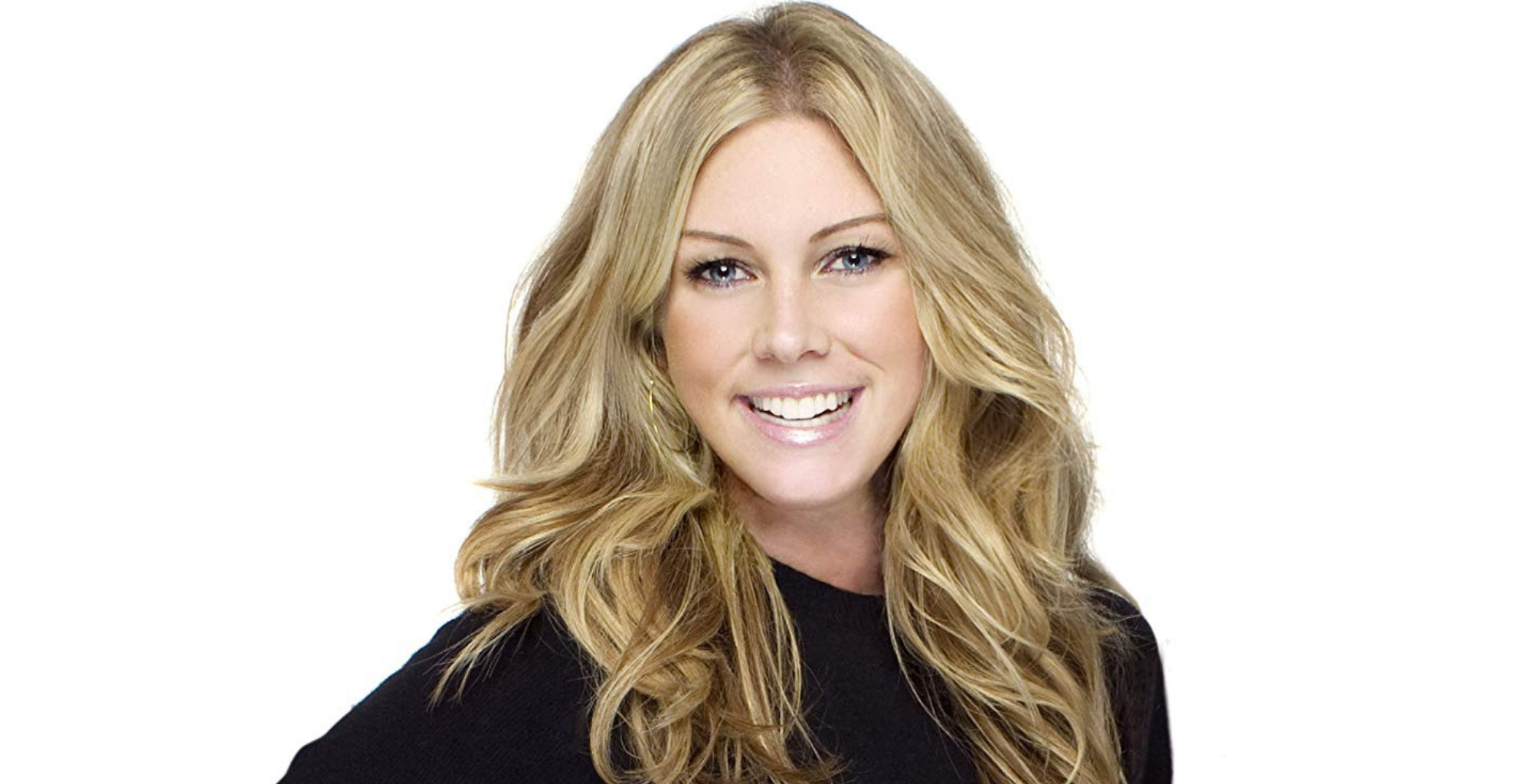 Even if she was just new to the spot, she has already teamed up with actor and director Colin Hanks, who she had work experience with at Adam Sandler's Happy Madison Productions. They worked together on Eagles of Death Metal, a documentary film right after the 2015 tragedy that happened at the Bataclan.
From there, they changed the game of music documentaries and how they operated as serious cinema and the film Heather Parry worked on was nominated for 2 Critics' Choice Awards, and it was a great honor for Heather and the company – but this will only be a small milestone for Heather Parry.
Heather Parry is also responsible for the birth and development of one of 2019's top grossing films, the Bradley Cooper-directed movie, A Star Is Born which also served as the movie debut of singer song writer – Lady Gaga.
A Star Is Born has been sweeping through the nation and has topped movie charts around the world. The soundtracks of A Star Is Born has also made waves of their own, with Shallow being the most popular song from the movie franchise. Bradley Cooper and Lady Gaga have definitely made movie history with A Star Is Born.
A Star Is Born has won so much awards from the most prestigious governing bodies like the Oscars and the Golden Globes – a feat accomplished not only by the actors but also of Heather Parry.